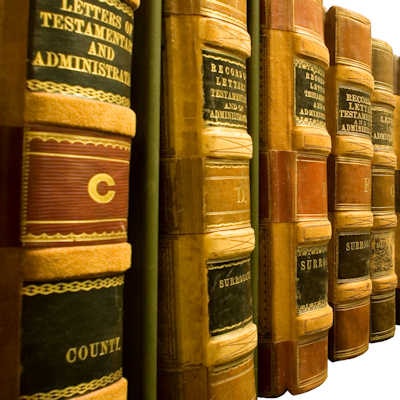 Members of the Organized Dentistry Coalition, including the ADA, announced their support for a bipartisan bill that would establish an education campaign promoting oral health literacy among at-risk populations.
If the bill is enacted, $750,000 would be provided to the U.S. Health Resources and Services Administration each fiscal year through 2027. The funds would establish a campaign that aims to help prevent common oral conditions, mitigate high-cost emergency care, and encourage more use of the oral healthcare system.
The coalition sent a letter of appreciation to the bill's original sponsors, U.S. Sens. Ben Ray Lujan (D-NM), Ben Cardin (D-MD), and Susan Collins (R-ME). The letter relayed that dentists continue to observe significant disparities in dental care by race, ethnicity, and socioeconomic status.