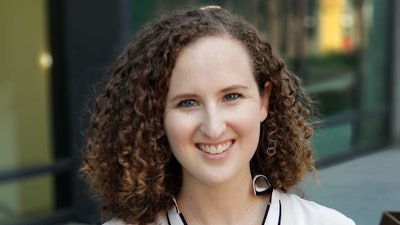 Dear DrBicuspid Member,
Don't miss our top story of the week: The U.S. Centers for Medicare and Medicaid Services is updating its claims processing system to align with dental standards.
You've been warned -- The U.S. Food and Drug Administration is warning about inflammation from dermal fillers, and the CareQuest Institute for Oral Health is warning about misinformation spreading on social media.
Also popular on the site, researchers at the University of Washington in Seattle have developed a dental lozenge that could provide a permanent treatment for tooth sensitivity.
Last but not least, see which states have the whitest smiles and which ones take home the trophy for the most discolored teeth.