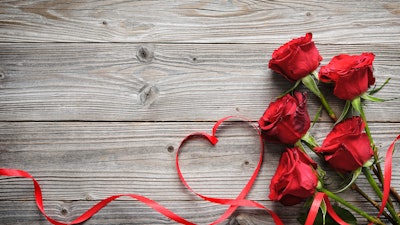 A dental hygienist from Connecticut and 21 other women will vie against each other in the hopes of winning the heart of an Indiana patriarch on the new dating reality show "The Golden Bachelor," which airs later in September.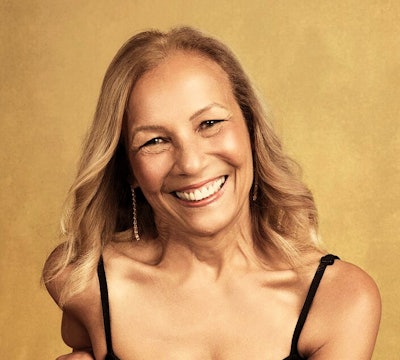 Peggy, 69, of East Haven, CT, along with the other women, will try to rediscover love with Golden Bachelor Gerry Turner. The new show, a riff on the U.S. dating and relationship reality TV show "The Bachelor," aims to showcase "love stories that only get better with age." The women competing are between the ages of 60 and 75, according to ABC.
Peggy, a go-karting enthusiast who would like to be Jennifer Lopez for a day, is hoping that she will connect with Gerry and together they can check items off her bucket list, according to her biography. The dental hygienist has dedicated her life to helping people, always putting others before herself.
She has gone on multiple dental missions, where she has volunteered her time to serve others in developing nations. Peggy enjoys her work so much that she retired and then returned to the dental practice because she missed it.
When she reflects on her life, she has no regrets.
"I have loved every season of my life," Peggy wrote in her biography. "I would not change a thing."
The show premieres on ABC on September 28 at 8 p.m. Eastern Daylight Time, or view it the next day on Hulu.