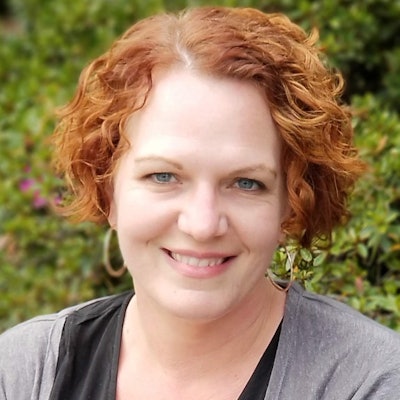 Dear Dental Hygiene Insider,
Mouthwash may offer little value for patients with a low risk of caries and good periodontal health. Its use may lead to other health problems, according to a review published on October 19 in the International Dental Journal. Read more in our Insider Exclusive.
In other news, the education committee of the Pennsylvania House of Representatives recently unanimously approved a bill on October 17 that would allow dental hygienists to perform state-required dental screenings for children entering specific grades of public school. Currently, only dentists can perform these checkups.
Do you have patients struggling with nicotine addiction? Then listen to a recent "Dental Assistant Nation" podcast episode in which Sherri Warshaw, RDH, discussed how dental team members can tackle the topic.
Additionally, dental hygiene scopes of practice in the U.S. have expanded, but laws, which vary by state, significantly affect patients' access to preventive care and therapy from hygienists, according to a letter published recently in the International Journal of Dental Hygiene.
Lastly, young people who vape are more than twice as likely to report experiencing chronic stress, according to findings presented at the European Respiratory Society International Congress in Milan.
Sincerely,
Melissa Busch
Associate Editor