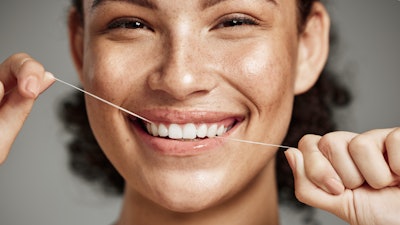 A new report from Delta Dental shows that personal appearance is the driving reason behind dental visits among adults. While prevention is the main reason for dental visits among adults (78%) and children (85%), personal appearance goals counted for 16% of adults' interest in going to the dentist, according to the "2023 State of America's Oral Health and Wellness Report."
The commissioned research by Delta Dental Plans Association used an email invitation and survey of two audiences recruited through an opt-in panel. Feedback on oral health consumer opinions and behaviors were gathered in January 2023.
Delta Dental's report also showed that adults and children generally understand the importance of preventive oral healthcare, maintaining good oral health, and avoiding unexpected care. In addition, adults and children are following recommended oral health guidelines to improve their overall health and wellness.
Other findings in the report include the following:
More than 6 in 10 (64%) adults replace their toothbrush at least every three months, as recommended by the ADA, up 10% from 2022.


More than 7 in 10 adults (79%) and children (73%) brush their teeth at least twice a day.


Children do a better job flossing daily compared to adults.
Read the report.