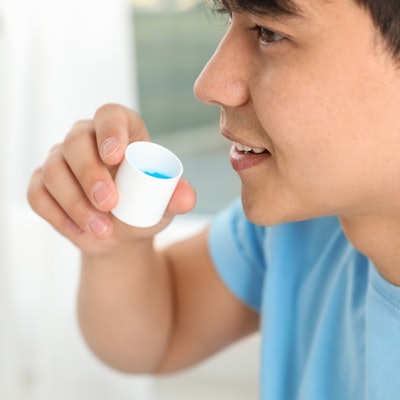 Biotechnology company Lipella Pharmaceuticals has created an oral health scientific advisory board to develop a rinse that treats oral lichen planus (OLP).
Initially, the five-member board will prioritize the development of LP-310, Lipella's product candidate for the treatment of symptomatic OLP. The product is a proprietary liposomal oral rinse formulation made of liposomal tacrolimus. Lipella is working to develop tacrolimus, a U.S. Food and Drug Administration (FDA)-approved drug, via the 505(b)(2) regulatory pathway for oral cavity application.
Also, the board will guide the design of the company's phase IIA multicenter dose-escalation study of LP-310 for an investigational new design submission to the FDA and assist with additional indications in oral liposomal drug delivery and treatment.
The members of the advisory board include the following individuals:
Dr. Alessandro Villa, PhD, MPH, chief of oral medicine, oral oncology, and dentistry at Miami Cancer Institute, who will serve as the board's chair
Dr. Michael Brennan, MHS, chairman of the department of oral medicine/oral and maxillofacial surgery at Atrium Health Carolinas Medical Center in North Carolina
Dr. Kamal Al-Eryani, PhD, chief of oral medicine services at the University of California San Francisco School of Dentistry
Dr. Vidya Sankar, MHS, division director for oral medicine at Tufts University School of Dental Medicine in Boston
Dr. Hervé Sroussi, PhD, associate surgeon and director for research, division of oral medicine and dentistry at Brigham and Women's Hospital in Boston