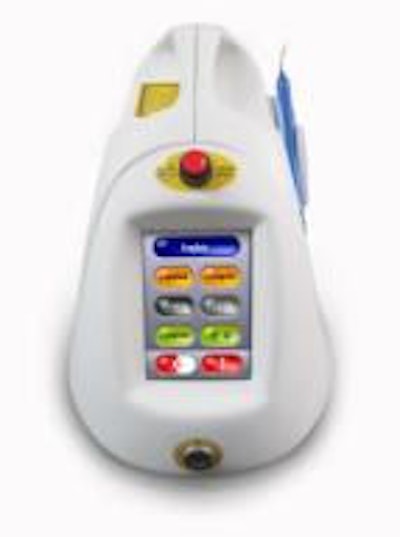 AMD Lasers announced this week a partnership with Larry Rosenthal, D.D.S., director of Aesthetic Advantage, which offers courses in cosmetic dentistry.
AMD's Picasso will be the exclusive soft-tissue diode laser used during all of Aesthetic's international educational activities, according to an AMD press release.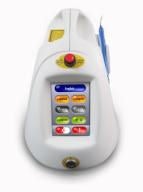 The Picasso laser by AMD. Image courtesy of AMD Lasers.
"Soft tissue lasers are a must-have for any cosmetic office," said Alan Miller, president and CEO of AMD. "The decision to choose Picasso as the exclusive laser for Aesthetic Advantage marks yet another example of a major, long-term relationship and the continued industry interest in our young and growing company."
AMD launched the Picasso in April of this year.
Copyright © 2009 DrBicuspid.com