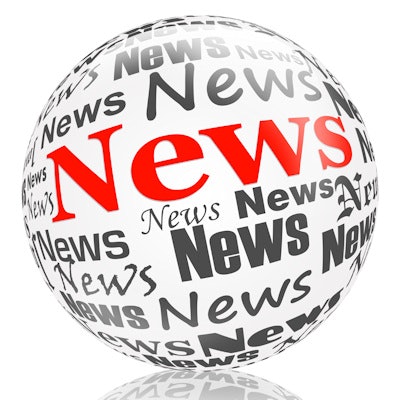 Benco Dental will distribute mountable aerosol extraction arms from industrial filtration company Nederman.
The FX2 extraction arm captures airborne particles generated during dental procedures that can spread respiratory infection. The technology can reduce aerosol exposure for dentists, patients, and staff, the company noted.
The arm can be wall- or ceiling-mounted and is easy to maneuver and position, according to Nederman. Dental team members can move the arm near a patient during a procedure and then move the arm out of the way when it is no longer needed.
The arm comes in both single- and multichair operatory arrangements, the company noted. Nederman also offers custom engineering and installation planning.
Benco will also distribute Nederman HEPA filters and fan arrangements. Nederman recommends using a certified HEPA filter to collect and dilute accumulated aerosol particles.