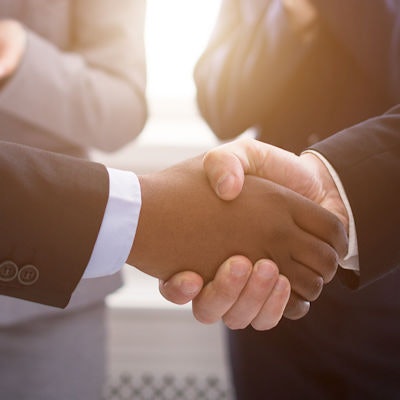 Benco Dental announced it has finalized a deal to buy American Dental Industries (ADI) Mobile Health, a Tualatin, OR, company that makes mobile dental and medical health clinic vehicles.
Benco, headquartered in northeastern Pennsylvania, will operate ADI as one of its wholly owned subsidiaries. ADI will continue to be headquartered at its current location.
Financial terms of the deal were not disclosed.