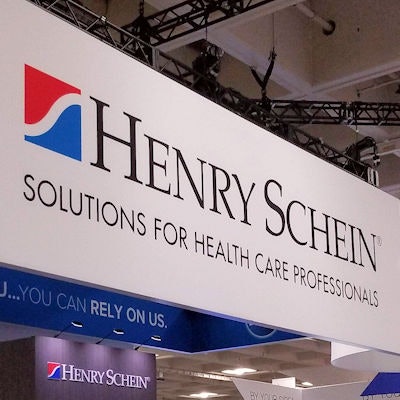 Henry Schein has been recognized by Fortune magazine for its role in creating the Pandemic Supply Chain Network (PSCN).
The company serves as the network's private sector lead, it said. The PSCN brings together the private sector and global organizations such as the World Health Organization, the World Economic Forum, the United Nations World Food Program, the World Bank, and the U.S. Centers for Disease Control and Prevention to share data and coordinate efforts to match global healthcare demand with supply.
In the case of the COVID-19 pandemic, the PSCN has worked to disseminate guidelines for the appropriate use of personal protective equipment (PPE), Henry Schein said.