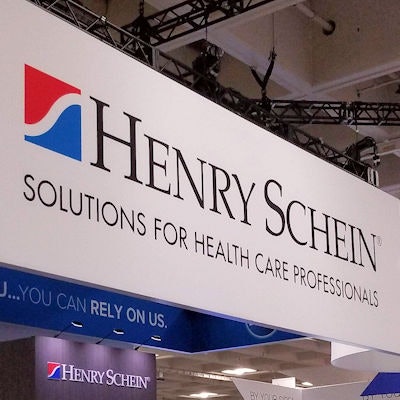 Henry Schein rang the opening bell of the Nasdaq Stock Market on December 14 to commemorate its 25th anniversary as a publicly traded company.
The virtual bell-ringing ceremony took place at 9:30 a.m. ET and could be viewed live on Facebook. In its 1995 initial public offering, the 88-year-old company raised $72.8 million, according to Henry Schein.
Today, Henry Schein employs more than 19,000 team members around the world, helping the company and affiliates serve more than 1 million customers in 31 countries. Henry Schein is also part of the S&P 500.