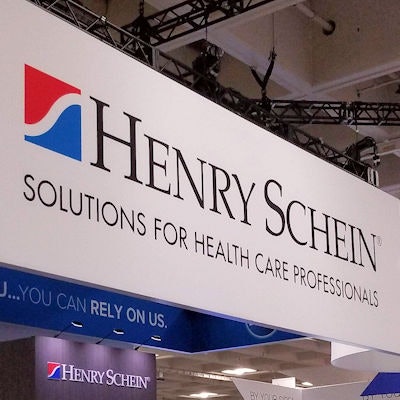 Henry Schein has launched Henry Schein Custom Branding (HSCB), a custom branding solution for dental practices.
HSCB will deliver customized merchandise that features a practice name, logo, or message. Dental professionals can use the products to bolster brand awareness, patient retention, and new patient acquisition, according to Henry Schein.
Henry Schein customers in the U.S. can search for and customize products at Shop.HenryScheinCustomBranding.com. Items can be shipped directly to practices or other places of business, and the company plans to add support for additional regions in 2021.
HSCB also intends to create an online platform to help healthcare professionals seamlessly order branded merchandise and other custom print solutions. Available products will include uniforms, apparel, drinkware, writing instruments, magnets, signage, appointment reminder cards, and reusable face coverings.
Promotional products and branding firm Wild Marketing Group (WMG) will power the custom branding effort. The Waukesha, WI-based firm has 30 years of branding experience and works directly with stakeholders in Asia.