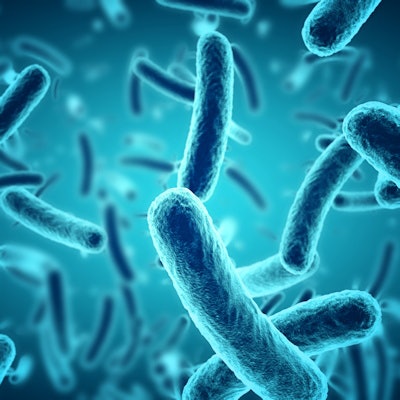 Some oral bacteria are linked to the development of high blood pressure in postmenopausal women, according to research published March 2 in the Journal of the American Heart Association.
Researchers, led by Michael J. LaMonte, PhD, from the University at Buffalo, looked at data from 1,215 postmenopausal women with an average age of 63 years old. The team recorded blood pressure and collected oral plaque from below the gum line.
Of the total, 429 women had normal blood pressure, 306 had elevated blood pressure, and 480 had prevalent treated hypertension -- hypertension that was being treated with medication. Researchers found 245 unique strains of bacteria in the plaque samples. Nearly one-third of the women who were not being treated for hypertension at the beginning of the study were diagnosed with high blood pressure during the follow-up period, an average of 10 years (J Am Heart Assoc, March 2, 2022, e021930).
Of the bacterial strains identified, 10 were associated with a 10% to 16% higher risk of developing high blood pressure, while five other kinds were linked to a 9% to 18% lower hypertension risk.