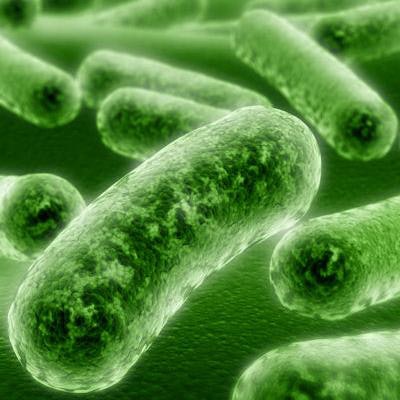 Specific bacteria populations in the mouth and on the skin may be good for blood pressure regulation, according to research published May 3 in Physiological Genomics.
A team led by Xue Mei from the University of Toledo in Ohio found an abundance of the bacteria Actinobacteria after feeding rats a high-salt diet after a low-salt diet. This bacteria are known to reduce nitrate and convert it to nitric oxide in the oral cavity (Physiol Genomics, May 3, 2022). Nitrate is a naturally occurring compound that can be harmful at high levels, but nitric oxide is a gas that helps blood vessels dilate and lowers blood pressure.
Mei and team also reported that having an abundance of Cyanobacteria, a group of bacteria present on the skin, was beneficial for rats to control hypertension. Since Cyanobacteria are salt tolerant, the researchers wrote, they may play a role in regulating blood pressure by maintaining sodium balance in the skin.
Among other findings, the team noted that female rats had less diverse skin microbiota than male rats, but the diversity in oral and fecal microbiota did not differ significantly between female and male rats.