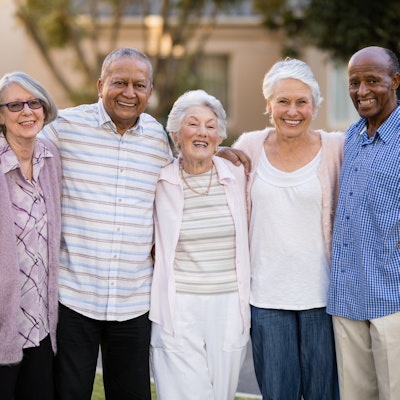 Pacific Dental Services has formed a partnership with Arizona-based accountable care organization (ACO) Commonwealth Primary Care to help reduce medical costs for the ACO's Medicare patients in the state.
In the initial phase of the partnership, both parties will prioritize integrating dental and medical care so that patients within Commonwealth's network who are diagnosed with diabetes or prediabetes will receive proper oral healthcare and periodontal therapy as part of their treatment plan, Pacific Dental said.
Eventually, the collaboration will extend to all Commonwealth patients to create a model for healthier populations throughout Arizona, according to the company.