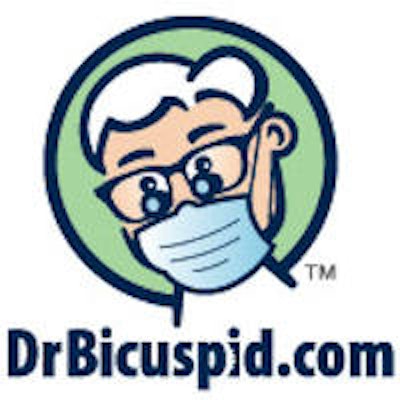 DrBicuspid.com is pleased to announce the winners of the 2015 Dental Excellence Awards.
Congratulations to all the candidates who made it to the final round of the 2015 DrBicuspid.com Dental Excellence Awards, along with our thanks to everyone who participated in the nominating and voting processes.
Awards will be handed out at the Chicago Dental Society Midwinter Meeting in February. Follow our Facebook and Twitter feeds for more on the Dental Excellence Awards presentations.
All candidates were nominated by DrBicuspid.com members. Winners were chosen in two subsequent rounds of voting.
Listed below are the winners of the 2015 DrBicuspid.com Dental Excellence Awards:
Best Practice Management Consultant
Sally McKenzie
McKenzie Management
Best New Restorative Material
SonicFill 2
Kerr
Best New Preventive/Hygienist Product
Philips Sonicare for Kids
Philips Sonicare
Best New Instrument/Device
SD Plus
DrQuickLook
Best New Operatory Product
Spirit 3300 dental chair
Pelton & Crane
Best New Diagnostic/Imaging Device
Orthophos SL 3D
Sirona
Best New/Updated Software/Service
Tab32
Tab32
Best New Consumer Product
Aquarius water flosser
Water Pik
Most Important Story in Dentistry 2015
U.S. Supreme Court rules against NC dental board in whitening case