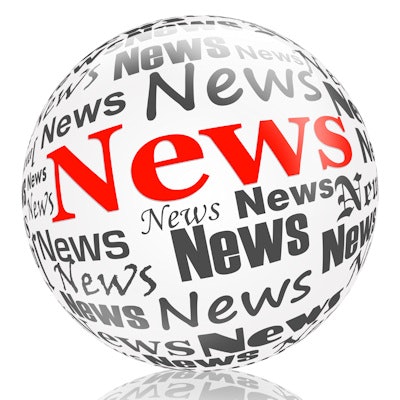 The former CEO of SmileDirectClub has created a new startup that aims to "reinvent the dentist's office" by creating a more relaxed patient experience in a high-tech atmosphere, according to a report in TechCrunch.
SmileDirectClub co-founder Doug Hudson's new venture is called Tend and made its debut on October 7 in Manhattan's Flatiron district. The startup aims to get an edge over traditional dental offices by prioritizing patient comfort.
Tend offers online appointment booking, promises to have patients' favorite Netflix shows uploaded and ready for them at their chairs, and offers pricing in advance. Other Tend perks offered include high-end toothpastes in unique flavors, such as ginger and jasmine, and sleek waiting areas (although Tend promises that patients will spend little time in them).
Hudson hopes that patients embrace Tend's welcoming, transparent, and comforting vibe over the "sterile, stuffy atmosphere, and hazy pricing" that comes with current dental offices, according to the article. Tend investors include Warby Parker and Tusk Ventures.