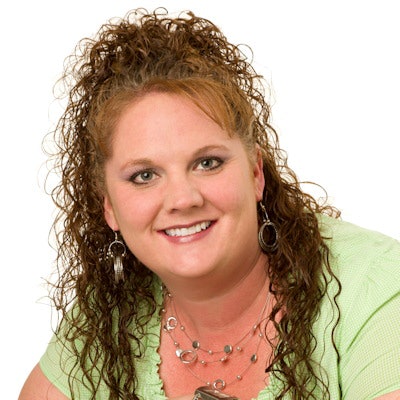 Editor's note: This is a continuation of a yearlong series that is designed to help dentists and team members understand their practice management software better. Today, we are providing you with a tip from Tracey Thompson, a product trainer at Curve Dental. Later this month, we will have a question and answer from a Dentrix and an Eaglesoft expert. We are also working on the same article format with other practice management software systems.
Q: How can I find and schedule my patients for recare after opening my doors following the closures caused by the COVID-19 pandemic?
A: Great question! Finding and rescheduling recare patients is essential to getting the office back up and running for a number of reasons. Filling the schedule with recare appointments will, in turn, lead to future treatment plans needing to be completed, allowing you to begin scheduling production procedures.
Here are some simple steps to find and schedule recare patients.
Recare dashboards: Reviewing Curve Hero's amazing graphs for recare will give you a quick look at where you need to start finding recare patients.
Use the search tab in the Sidekick for recare: This feature allows you to create filters for specific recare patients using due date ranges, types of recare plans, and the status of the patients' recare.
Filtering the search tab for recare: Doing this is extremely easy and can be utilized nearly out of the box in order to get what you need. If you are trying to fill a certain provider's schedule, you can filter for those patients. Set the date range and select the type of recare you are looking to schedule. Once you have done this, choose the status for recare (e.g., Due, Overdue, Not Set Up for Recare) and you can see a breakdown of patients needing to be scheduled.
Simple scheduling of recare: Once you have found your patients, it is as simple as ever to get them scheduled. The easiest method is by clicking on the patient's name, which makes them the active patient in the Sidekick. From there you can click on the Patient tab and Profile Summary to quickly locate a phone number. Once you have called the patient and located an available day and time on the schedule, go back to the search tab and drag the patient's recare appointment onto the schedule. Repeat the process for the next patient until all patients have been called and scheduled.
Printable recare report: This report will give you the same recare information as using the Sidekick. You can add filters for date ranges, providers, and statuses. Based on the results, you can print the report to show the patient name, phone numbers, etc. Printing the report can help with writing any notes about calling the patient and leaving messages.
Tracey Thompson has spent more than 20 years in the dental industry, including 10 years as a dental assistant and office manager before becoming a product trainer at Curve Dental in 2010. She teaches best practices to dental offices across North America using Curve Hero. Learn more about Curve Hero at www.curvedental.com.
The comments and observations expressed herein do not necessarily reflect the opinions of DrBicuspid.com, nor should they be construed as an endorsement or admonishment of any particular idea, vendor, or organization.