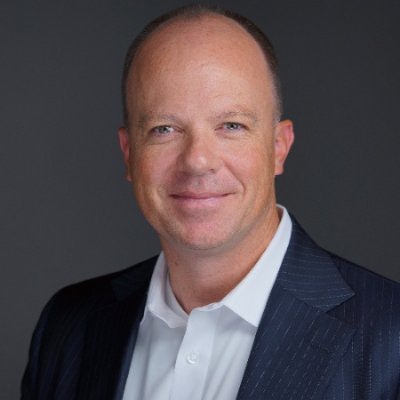 On our website at eAssist Dental Solutions, we proudly display our core values. These are principles that we have cherished over the years because they have proved to be the right way to work and the best way to care for our dental clients, their teams, and their patients.
If you live by core values, you know that they are there to guide you through all of the challenges you face now and in the future to grow your practice to thrive, not just survive.
Now more than ever, we need shelter from the storm. That shelter comes in the form of those who share our vision and are loyal to the trust we provide. If we plant our positivity seeds, the fruit will spread to all who have contact with us, and our world will be better for it.
A Message to Garcia is a small book of maybe 1,000 words, but it has a huge message. Written by Elbert Hubbard, the publisher of a small magazine, and published in 1899, it's a timeless tribute to the initiative of those who rise to the challenge when given a job to do. As the story goes, when the war broke out between the U.S. and Spain, it was critical to communicate with the insurgents in Cuba's jungles, but there weren't any telegraph or mail services. An urgent letter that had to be delivered to Garcia, the insurgents' leader, had no one to deliver it.
No one knew where he was exactly. They just knew he was in the mountains somewhere. To President William McKinley, there was one man who could do the job, and he was Lt. Andrew Rowan. Summoned and handed an oilskin pouch containing the critical letter, Rowan never asked, "Where is he?" or "How do I get there?" He just did the job, found Garcia, and delivered the message that changed the war.
The moral of the story is that there isn't any book or course that teaches work ethic and how to reach inside yourself to find the confidence, the strength of character, and the will to do the job promptly and without complaint. Employees who can manage their time without being "managed" and continually improve the business are sought after. When you find your Rowans, do all you can to keep them and find more like them.
Include in the hiring process for your business a list of core values that you have taken the time to choose carefully. Finding and encouraging the best employees who do excellent work promptly without being micromanaged is worth the extra time and effort.
Dr. James Anderson is a practicing dentist in Syracuse, UT, and is the CEO and founder of eAssist Dental Solutions. He can be reached via email.
The comments and observations expressed herein do not necessarily reflect the opinions of DrBicuspid.com, nor should they be construed as an endorsement or admonishment of any particular idea, vendor, or organization.