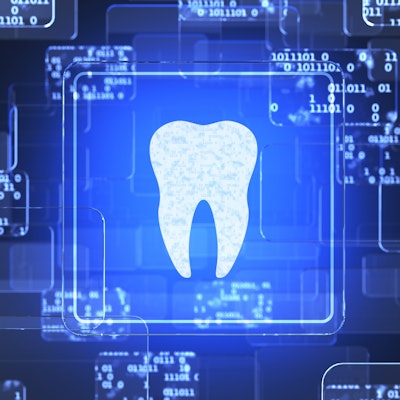 Delta Dental of California has launched new teledentistry services available through videoconferencing and smartphone applications.
The services are aimed at preventive care and will be available as a covered benefit to members of Delta Dental of California preferred provider organization (PPO) and Delta Dental Premier plans.
Using a photo-based app, members will be able to take photos of different areas of their teeth and mouth, which will then be reviewed by a virtual dentist. Delta Dental aims to have 24-hour turnaround time for a report on the images uploaded by patients.
Delta Dental is also offering a virtual consultation option using videoconferencing technology, which will provide remote access to an assessment of treatment options and prescriptions.