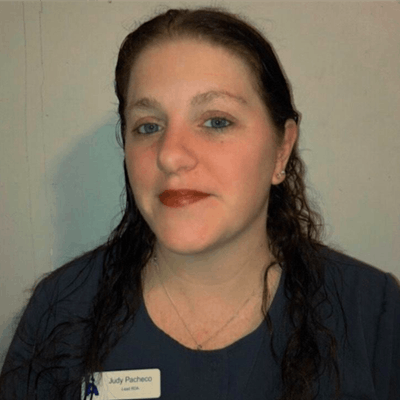 On this first Tuesday of March, we are in the early stages of Dental Assistants Recognition Week, highlighting these amazing team members and the roles that they play every day in a practice's success. Make sure you're celebrating in your practice this week.
With that in mind, we decided to start a monthlong focus on assistants (hey, many, including me, believe that assistants deserve more than just a week). Today, we continue that with this podcast that answers one of the most-asked questions I receive.
As I travel around the U.S. providing educational courses for dental assistants, I am often asked by assistants about the difference between working for a dental service organization (DSO) and working in an independently owned general practice. With that question in mind, I decided to see if I could get some of those answers.
I reached out to Aspen Dental to continue a series we have been doing since December. We first asked a hygienist what it was like to work for a DSO, then followed that by asking a dentist. You can see the links to those articles below in our Related Reading section.
Now, in addition to those, we have some answers to the question of a dental assistant working for a DSO from Judy Pacheco, a veteran dental assistant who works for Aspen Dental in Massachusetts.
You can check out my interview with Pacheco below, including the moments when I asked her about some of the myths and questions that are out there about work conditions within a DSO and why she chose to leave a general practice to work at Aspen.
It's all part of the Dental Assistant Nation podcast series, which is powered by IgniteDA.