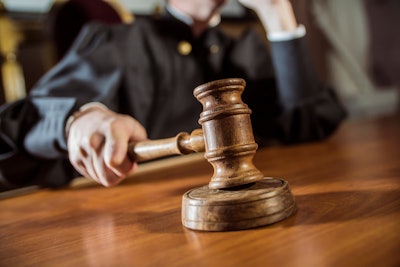 A jury in Maryland found an oral surgeon guilty on August 25 of murdering his 25-year-old former patient turned girlfriend who overdosed on a cocktail of prescription medications he regularly administered to her, according to news reports.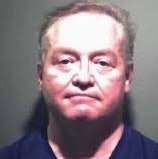 Dr. James Ryan, 50, the owner of the now-closed Evolution Oral Surgery in Germantown, MD, was convicted of second-degree murder and involuntary manslaughter for the death of Sarah Harris following a two-week trial in Montgomery County Circuit Court. Prior to their relationship, Harris was a patient and a surgical technician at his practice, according to reports.
Ryan faces up to 55 years in prison. His sentencing has not been scheduled.
On January 25, 2022, Harris was found dead at a home she and Ryan were renting in Clarksburg. She died from intoxication of ketamine, propofol, and diazepam, all of which were provided from the oral surgeon's practice and administered by Ryan.
Ryan was arrested for Harris' death in March 2022, according to reports. Until Harris' sister produced texts that revealed Ryan was providing the drugs to the 25-year-old, her death was considered an accident.
In January 2020, about three months after Harris began working for Ryan, they became romantically involved. Throughout their relationship, Ryan used his position as an oral surgeon to provide Harris with bottles of injectable propofol, ketamine, midazolam, and diazepam, as well as syringes and an IV pole. Additionally, the oral surgeon reportedly texted messages to Harris, instructing her how to make the medications stronger and discussing bringing her saline and needles.
In December 2021, Harris reportedly overdosed. Ryan, however, continued to supply her with drugs.