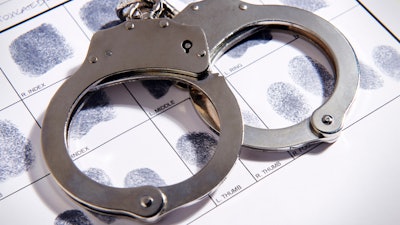 Two people were arrested for operating an elaborate illegal dental practice in the back of a convenience store in Massachusetts, according to an announcement dated September 24 by the Milford Police Department.
Juan Hermida Munoz, 64, reportedly provided dental care, including exams, tooth extractions, and cleanings, and administered anesthesia to people in a room he rented in the back of the Alternativa Convenience Store in Milford, MA. Munoz does not have a license to practice dentistry in the U.S.
Munoz purportedly rented the room from the store's owner Magdalena Guaman-Castro. Munoz was charged with unauthorized practice of medicine and dentistry, and Guaman-Castro was charged with conspiracy, according to the release.
"This practice puts the lives of patients in danger by unsanctioned and unsanitary conditions in receiving medical treatments," the police wrote in the release.