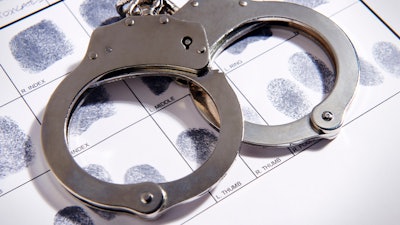 A woman in Pennsylvania, who pleaded guilty to stealing more than $90,000 while working at a dental practice and a restaurant was sentenced to prison, according to a story published on October 20 on WPXI.
Kimberly Cook, 59, who pleaded guilty to two counts of felony theft, was sentenced on October 19 to 30 to 66 months in prison. Also, she must pay restitution to the dental practice as well as the restaurant where she was employed.
Cook admitted to stealing $20,000 from Generational Dental Associates of Cranberry Township, PA, while working as a clerk there for two years. In addition, she admitted taking $73,344 while working at Table 86, a now-defunct restaurant that was owned by former Pittsburgh Steelers player Hines Ward. She used the money to go on lavish vacations, according to the story.