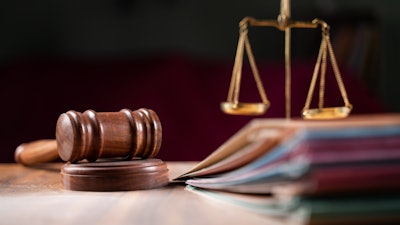 An Albuquerque, NM, dentist whose license was revoked in 2020 has made a deal with the special prosecuter for three years of probation on charges of practicing without a license, according to KOB4 news.
Embattled dentist William C. Gardner refused to plead guilty to tax fraud and practicing without license, according to KOB4. Gardner's alleged wrongdoings have included submitting false claims to an insurer, falsifying x-rays, prescribing controlled substances on an expired license, and not cooperating with investigating authorities.
Gardner's legal battle with the state may be over for now, special prosecutor Michael Fricke told KOB4, but Gardner's case will continue with the U.S. Drug Enforcement Administration (DEA) over prescribing medication after his license expired. Read the DEA's case file.