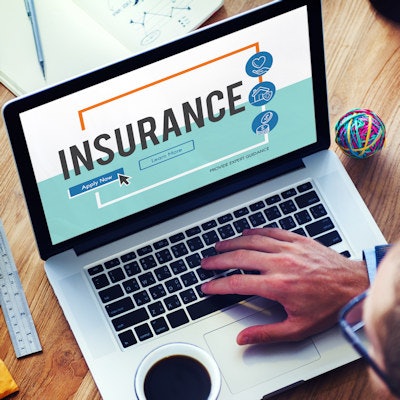 For the fourth year in a row, DentaQuest has come out on top of J.D. Power's annual consumer survey of dental insurers.
J.D. Power's Dental Plan Satisfaction Report ranks the 11 largest dental insurance providers in the U.S. by customer satisfaction. To form the list, the company surveys more than 1,400 dental plan members on topics such as communication, plan coverage, cost, and customer care.
With 810 out of a possible 1,000 points, DentaQuest ranked No. 1 in J.D. Power's 2019 report. The company had high scores in the customer service and communication categories, and unlike most other plans on the list, DentaQuest focuses on government plans rather than employer-based ones, J.D. Power noted.
With 806 points, Blue Cross Dental/Blue Shield Dental came in second in the rankings, followed by Humana Dental with 780 points. Meanwhile, MetLife Dental and Guardian Access Dental/Premier Access ranked last, with 745 and 730 points, respectively.
In addition, consumers are more satisfied with their dental insurers than in previous years, J.D. Power reported. Overall satisfaction reached 772 points, up from 768 in 2018.