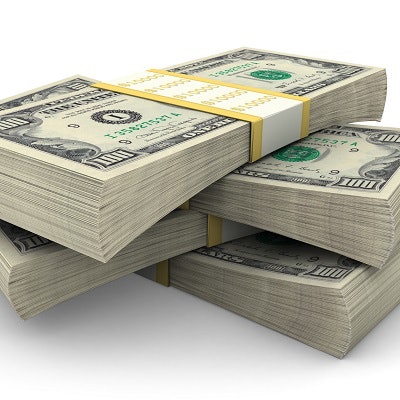 A pain treatment center in Wisconsin has agreed to pay $1 million to resolve allegations that it submitted false claims to Medicare and Tricare for oral appliances used to treat temporomandibular joint (TMJ) disorders.
TMJ & Orofacial Pain Treatment Centers of Wisconsin, which operates four clinics in the Milwaukee area, agreed to the settlement but did not admit liability, according to a release issued by the U.S. Attorney's Office for the Eastern District of Wisconsin on January 15.
"This settlement ... sends a message to medical providers that false billings will not be tolerated," U.S. Attorney Matthew Krueger said in the statement.
The center specializes in TMJ disorder treatment, which often includes prescribing oral appliances to stabilize patients' jaws. The center allegedly bought appliances from a third-party lab that fabricated them and is accused of fraudulently billing Medicare and Tricare, the health insurance carrier for the U.S. military, for the appliances under billing codes applicable to expensive prosthetic devices fabricated by surgeons, instead of lower-paying billing codes that apply to those made by an outside laboratory, according to the U.S. attorney's office.
"Medical providers cannot misrepresent the services they provide in order to increase their billings to government insurance programs," Krueger said.
A whistleblower lawsuit filed under provisions of the False Claims Act triggered the investigation into the center. Therefore, the whistleblower will receive a share of the settlement. Finally, as part of the settlement, attorneys and the whistleblower will request that the complaint be dismissed.