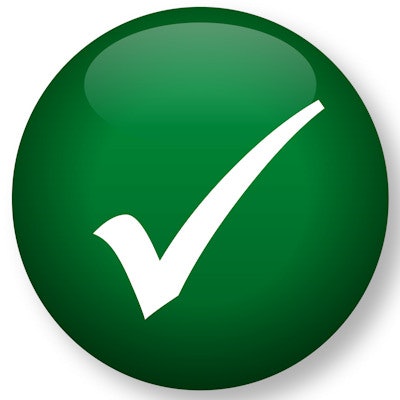 Arizona dental offices can receive an advance of up to $50,000 from Delta Dental of Arizona as part of the insurer's new advance claims program.
Delta Dental of Arizona is also working to provide assistance to employer group clients in the state who are struggling to maintain dental coverage for their employees due to business closures or disruptions from COVID-19.
"We are committed to ensuring Arizonans can receive the oral health care and services they need," said Allan Allford, CEO of Delta Dental of Arizona, in a statement. "This program should help our network dental offices experiencing cash flow concerns to continue to provide essential oral health services during this turbulent time and into the future."
During the week of March 16, the U.S. Centers for Disease Control and Prevention and the ADA recommended that dentists postpone elective procedures, surgeries, and nonurgent dental visits to mitigate the spread of COVID-19. On March 19, Arizona Gov. Doug Ducey issued an executive order temporarily stopping nonessential and elective medical and dental surgeries within the state of Arizona.
Dentists can apply for funds from the Advance Claim Payment Program by completing the online application by April 10.
Delta Dental of Arizona clients with specific questions about their coverage should reach out to their assigned Delta Dental account executive.