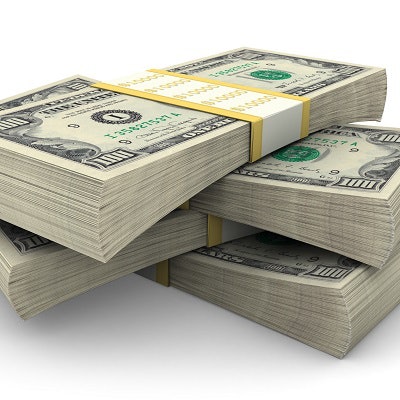 Delta Dental of California has partnered with digital lender Lendeavor to officially launch its $200 million loan assistance program for dentists affected by the ongoing COVID-19 pandemic.
The new partnership includes the following financial assistance resources:
Interest on refinancing and working capital loans covered for 24 months, with the first year from Delta Dental and the second from Lendeavor
Deferred payments for six months
Working capital up to 15% of the prior year's collections ($200,000 limit)
Up to a 126-month loan
The loan program is open to private practice dentists in the insurer's independent provider network across 15 states and the District of Columbia. Eligibility requirements include a dental practice being owned by a dentist with no venture capital, corporate, or multistate dental service organization (DSO) support.
Interested applicants can learn more about the program and application process on Lendeavor's website or by calling the Lendeavor program support line at 415-874-5420.