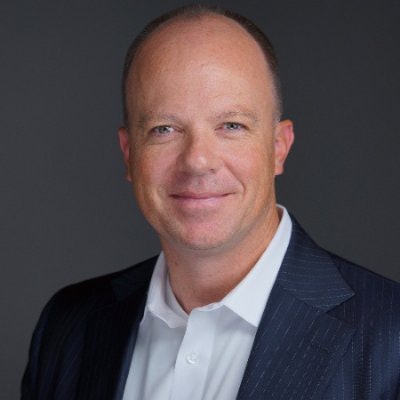 Recovery in the middle of a pandemic has been a challenge, yet many dentists are thriving and growing. What makes them successful while others struggle and face misfortune?
They realize that "nobody said it was easy." When given a challenging situation, they respond with resilience and faith. They keep informed of the changes in the world and their community and those affecting dentistry.
Practices that are growing started to strategize as soon as dentistry was labeled a "nonessential" service. As clinicians, we understood that this unfortunate category would be temporary, as dentistry is crucial to every person's health. We had to learn to navigate the rules of teledentistry and Zoom meetings. We had to adopt new sterilization systems for patient and staff safety and adhere to new guidelines. We had to communicate with our patients and let them know we were still practicing and available to help them. We had to become resilient.
Many patients had joined the ranks of the unemployed and consequently lost the benefits of dental insurance. Dental savings plans have loomed to offer discounts to cash patients and those who are currently uninsured. Whether in-house or purchased from an outside source, dental discount plans are becoming extremely popular, and patients who used to postpone care can now afford it with the lower prices without insurance.
Dental insurance payers have become more aware of this competition. They are promoting affordable or included policies with medical insurance plans, leading to more sales and more insured employees. Purchasing both coverages under one system makes it easy for the consumer to combine coverages, like home, auto, and life coverage.
The convergence of medical and dental policies has accelerated in the past two years. According to findings in a report from West Monroe, a national business and technology consulting firm, the percentage of health insurers offering dental insurance products has risen substantially, from 68% in 2018 to 80% today. More detail can be found in the report, "Convergence of Dental and Health Insurance Accelerates."
Dental coverage is available in 2 ways
First, there are comprehensive healthcare plans that include dental coverage on the market. If the health plan includes dental, the premium covers both health and dental care.
Second, there are standalone dental policies that are separate from medical coverage and have an additional premium.
It has become easier to define dentistry as necessary to healthcare if it is included in the medical policy. The dental/medical policy also changes the way procedures are billed, particularly if you are submitting claims to Medicaid. The new ADA 2019 claim form includes a more concise section for documentation of procedures for ICD-10 codes. You must have a solid understanding of ICD-10 codes.
Due to the changing landscape in dental/medical billing, it is imperative that the people filing dental/medical claims in your practice are trained to file claims correctly, or there will be a difficult cash flow situation.
Some general dental practices refuse to accept medical/dental embedded plans because of the lack of knowledge of documenting these claims. It used to be rare to encounter billing for a medical policy in a general practice, but not anymore and certainly not in the future.
The absence of skilled billers has made it increasingly necessary to outsource dental/medical billing of claims to ensure proper cash flow and good patient relationships. If your goal is to grow your practice by keeping your patients happy and increasing new patient numbers, then you must provide the best service and care possible, without the hiccups of unpaid claims and spiraling account receivables.
Make outsourcing or proper in-house billing of dental/medical insurance claims an integral part of your new strategy for 2021 so that you can thrive and prosper.
Dr. James Anderson is a practicing dentist in Syracuse, UT, and is the CEO and founder of eAssist Dental Solutions. He can be reached via email.
The comments and observations expressed herein do not necessarily reflect the opinions of DrBicuspid.com, nor should they be construed as an endorsement or admonishment of any particular idea, vendor, or organization.