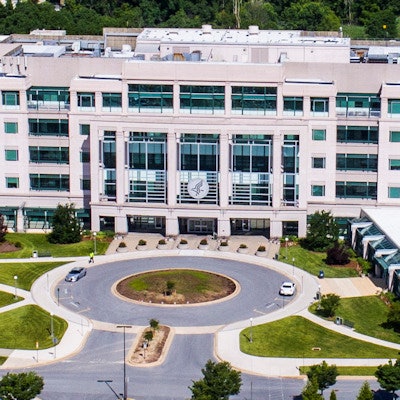 The Delta Dental Institute is applauding the U.S. Centers for Medicare and Medicaid Services (CMS) for naming its first ever chief dental officer, Dr. Natalia Chalmers, PhD. CMS named Chalmers to the position on August 30.
Chalmers is a board-certified pediatric dentist and oral health policy expert, and in her new role, she will be responsible for advancing whole person healthcare, according to CMS.
The new role at CMS is a positive one, said Delta Dental Institute Executive Director Vivian Vasallo.
"The appointment of Dr. Chalmers as Chief Dental Officer at CMS is an important step in advancing oral and overall health, and we look forward to serving as a resource to her," she said in a statement released by the institute.