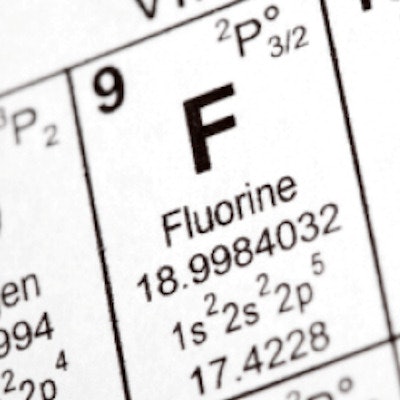 The CareQuest Institute for Oral Health is commending the approval of a new code that allows medical teams to be reimbursed for applying silver diamine fluoride (SDF).
The move, which was supported by dental organizations, including the ADA and the American Dental Hygienists' Association, is a key step toward a more accessible, equitable, and integrated health system, according to CareQuest.
The new category III Current Procedural Terminology code, which was approved by the American Medical Association in September, is expected to be inputted into code sets by electronic health records vendors in July 2023. Previously, only dental teams could apply SDF to treat cavities and be reimbursed by insurers.
Additionally, CareQuest will partner with Smiles for Life Oral Health to develop training and educational materials for medical professionals on identifying dental cavities and applying SDF.