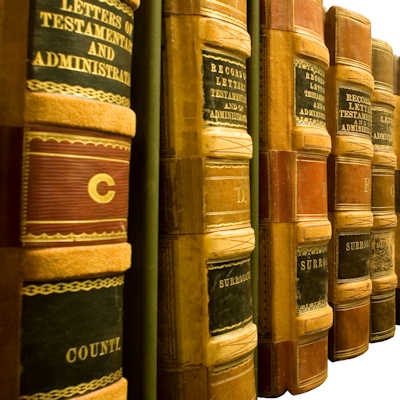 Nevada Sen. Heidi Seevers Gansert (R-Reno) filed a dental insurance reform bill to raise the requirement that insurance companies must spend on patient care, according to the Nevada Dental Association.
If passed, the bill will require that at least 80% of the money dental insurance companies collect must be spent on dental care. Otherwise, patients receive the difference back. The change would match Nevada's requirement of spending on medical care.
The bill would also require insurance companies to submit financial statements reporting how they used patient premiums. In addition, the Nevada Insurance Commissioner would approve proposed rates for dental insurance plans to ensure that insurance companies do not unfairly raise premiums.
The bill is inspired by the passage of Question 2 by Massachusetts voters. Connecticut and Oklahoma are also pursuing reforms similar to the Massachusetts ballot measure. Nevada's legislative session will begin on February 6, 2023.