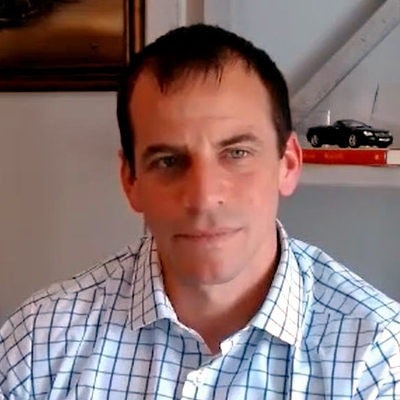 Off the Cusp is a new video series featuring dental industry leaders who share insights, trends, and strategies. In each episode, Editor-in-Chief Theresa Pablos interviews one business leader on a topic of their expertise.
As the president of Henry Schein's dental commercial development group, Marc Gordon thinks a lot about insurance reimbursement and getting practices the money they're rightfully owed. It's a challenge faced by many dental practices, especially since the COVID-19 pandemic has led to staffing shortages.
"It's very difficult to find a dental team that not only has the knowledge but the expertise needed to ensure dentists are paid 100% of what they're rightfully owed from insurance companies," Gordon said.
Gordon predicted that staffing shortages -- and the need to outsource billing -- will continue for the foreseeable future. That growing need for practices to outsource billing could be one of the reasons that Henry Schein invested in eAssist.
Learn more insights and strategies from Gordon in the video below.