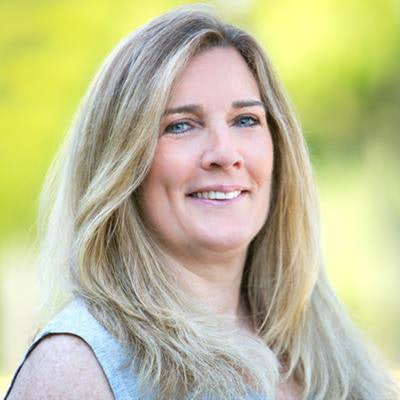 The Henry Schein Cares Foundation has named Maureen Knott as president. She will succeed Steve Kess, the foundation's first president.
Knott has been at Henry Schein for more than 35 years and is currently vice president of product advertising for the company's U.S. dental business. Knott created and implemented the Henry Schein Cares Calendar of Caring marketing initiative, launched the company's Practice Pink Program, and founded the Henry Schein Women's Leadership Network.
The Henry Schein Cares Foundation was established in 2008 as a philanthropic initiative to support innovation in dental care, expand access to care in underserved communities, and offer disaster response and relief, the company said.