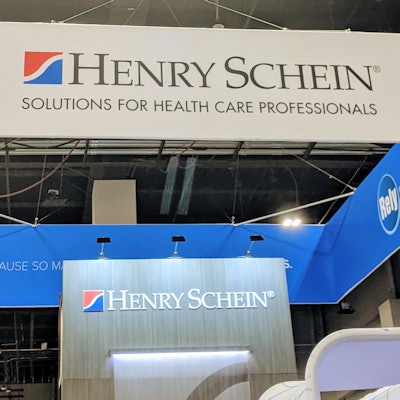 Henry Schein has completed its acquisition of the Switzerland-based privately held dental distribution company Condor Dental Research Company.
Financial terms of the deal were not disclosed. The acquisition expands Schein's entry into the Swiss market.
In 2021, Condor reported sales of approximately $18 million. The majority of the sales were from dental consumables, and the remainder of the revenue came from the design and customization of dental practices and dental laboratory installations.
Condor Dental joins Henry Schein's international distribution group. Yves Mailliard, Condor's chief operating officer, will continue to lead the business.