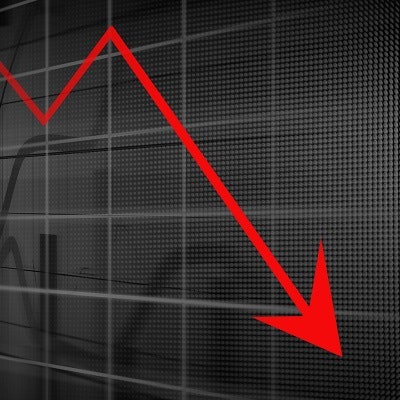 The new installment of the ADA Health Policy Institute's Economic Outlook and Emerging Issues in Dentistry poll highlights the continued impact the dental staffing shortage is having on practices across the U.S.
Recruitment needs have not eased. According to the study, recruitment needs remain steady as nearly 4 in 10 dentists reported recruiting dental assistants and hygienists. Recruiting dental hygienists remains the biggest challenge for practices.
Other findings indicate that 22% of dental hygiene positions were unfilled in May, while roughly 50% of the same positions were unfilled in the top 20 largest cities in the U.S.
Dentists' confidence in an economic recovery continues to decline. In May, about 1 in 5 dentists were hopeful for an economic recovery in the coming months.