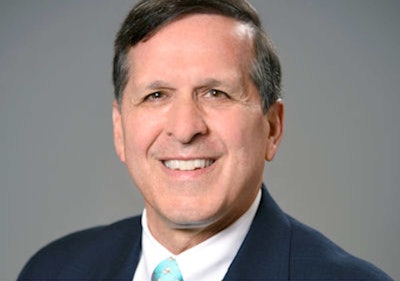 We are still facing the tail end of the "great resignation," when people are resigning from their jobs in all industries even if they didn't have new jobs or positions set up. This requires a shift in the way we do business and treat our teams. In general, dentists are genuinely nice to their staff, but the staff and all employees now want something different. It is in the best interests of the practice to put the team first.

Inspire your team. Give your team a sense of inspiration through consistent compliments, recognition for doing a great job, and rewards ranging from small gift certificates to bonuses. These actions are essential when it comes to inspiring other people and keeping your team for life. It also creates a feel-good environment in the practice every day.

Don't micromanage your team. Micromanagement today is a killer for dental teams. Leaders may have felt that micromanagement has been necessary, because many team members either were not trained or incapable of completing jobs properly. Identify what training is needed for the team so that you can cultivate independence.
Dr. Roger P. Levin is CEO of Levin Group, a leading practice management and marketing consulting firm. To contact him or to join the 40,000 dental professionals who receive his Practice Production Tip of the Day, visit LevinGroup.com or email rlevin@levingroup.com.
The comments and observations expressed herein do not necessarily reflect the opinions of DrBicuspid.com, nor should they be construed as an endorsement or admonishment of any particular idea, vendor, or organization.