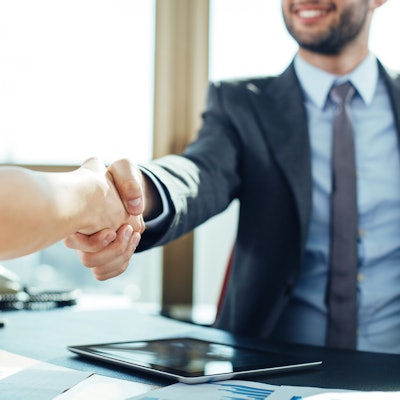 United Dental Corporation (UDC) announced new leadership changes in efforts to help guide the company through its early growth.
Dr. Nitin Doshi, Jesse Rodriguez, and Amit Chokshi will join UDC's board of managers. Chokshi was unanimously appointed as president. Erik Halvorssen will move from interim president to board observer.
The changes follow a planning process that began several months ago, according to UDC.