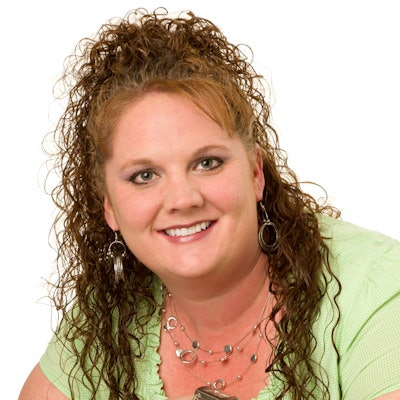 Editor's note: This is a continuation of a yearlong series that is designed to help dentists and team members understand their practice management software better. Today, we are providing you with a tip from Tracey Thompson, a product trainer at Curve Dental. Later this month, we will have a question and answer from a Dentrix and an Eaglesoft expert. We are also working on the same article format with other practice management software systems.
Q: How can I utilize letters in Curve Hero for patient communication?
A: Great question! Creating bulk or individual letters for patient communication is easy and can be helpful for several reasons, such as notifying a patient of changes in the practice or sending recall notices or even a collection letter.
Here is how it is done.
Create a letter template: You have the ability to create a letter template for a single patient or a bulk group of patients. When creating the letters, you can create merge fields that need to be associated with certain fields (such as "First Name") within the letter. You have the option to print or email the letters, allowing the flexibility of paper or paperless.
Create or select a specific report: You have options for a recare report, so that you can send a letter to patients who are due or overdue for recare. You can choose to run a Responsible Party Aging Report to see any outstanding accounts receivable, or you can create custom reports on your own to use as the basis for a letter. A report will give you a list of patients who need to receive the letter. These reports can be filtered to show only the patients who need to receive the letter.
Generate the letter: Once you have filtered the report to choose only the applicable patients to receive the letter, you simply click on "Generate" in Curve Hero, and it will create letters for all of the patients listed in the report. It's that simple.
Tracey Thompson has spent more than 20 years in the dental industry, including 10 years as a dental assistant and office manager before becoming a product trainer at Curve Dental in 2010. She teaches best practices to dental offices across North America using Curve Hero. Learn more about Curve Hero at www.curvedental.com.
The comments and observations expressed herein do not necessarily reflect the opinions of DrBicuspid.com, nor should they be construed as an endorsement or admonishment of any particular idea, vendor, or organization.