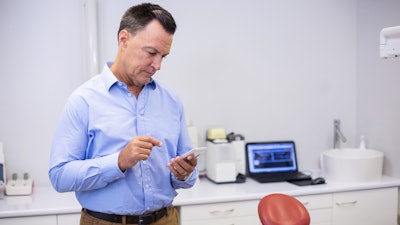 The lead paragraph of a story featured on NBCNews.com is the stuff of nightmares for every dentist and dental practice who is working to reach out to their patients through social media and trying to figure out what direction to take their social media messaging.
"A Texas dentist who is known for his brash, edgy humor on social media, where he has hundreds of thousands of followers, has been accused of bullying and sexual harassment by several women who say they received inappropriate messages from his official social media accounts," kicks off the article detailing the serious accusations.
Of course, social media and how it is used by dentists and dental team members is often a hot topic in today's world, where grabbing attention and going too far can be a very thin line to walk (and is often crossed unknowingly).
With some of the accusations and issues coming out against Dr. Kenneth Wilstead, who sent an email to NBC News detailing his side of the story that you can also read in the article, we thought this would be a good time to remind dental practices of how social media can turn into a bigger headache than was ever intended if it's used in the wrong way.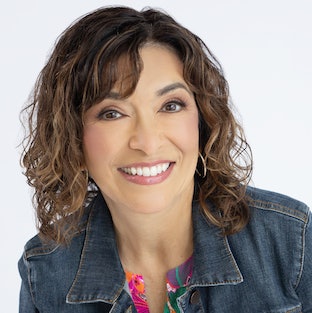 We reached out to Rita Zamora, the owner of Connect90 and someone who has been considered an expert on dental social media for years, for her thoughts on this case and the advice she would offer to dental practices.
First, Zamora said some of the wording used in the article and by Dr. Wilstead raises some cautionary points.
"'A Texas dentist who is known for his brash, edgy humor' and 'the character I play both online and in my office …' are words that give me pause," Zamora said. "I think every dental practice should think about what it wants to be known for. For example, what are two or three things you want patients to think of when they see your social media presence? If it's brash and edgy, this is a win!"
"I recommend striving for 100% authenticity. Often the values we embrace in our personal life will apply in business as well. Authenticity is what's expected in social media today, and as Judge Judy always says, 'If you tell the truth, you don't have to work so hard to remember.' If we are being our true selves, not characters, it makes it easier to stick to our values."
Zamora also read in the article where Dr. Wilstead said, "I have staff who help handle my social media." In her mind, this brings up an important point for all team members in the practice.
"It's important to communicate to your team how you want to be perceived, what your values are, and to set guidelines and expectations for what is OK and not," Zamora said. "Patients perceive whatever is being said as a reflection of the doctor. Checks and balances in the form of planned content can be put into place, like the Connect90 social media program, that helps guide the team, provide a mechanism for effective delegation, and saves time too."
You can learn more from Zamora through Connect90.com or through her book, Get Found, Get Liked, Get Patients: Making the Most of Social Media, which can be purchased on Amazon.