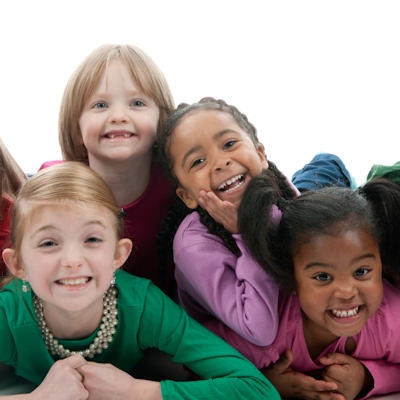 After seeing the adverse effects of a poor diet on one's physical and mental health, dental hygienist Travis D. Tramel, PhD, published a children's book to illustrate the importance of eating a healthy diet.
In Sam Saves His Smile, Sam the dolphin has not always made healthy food choices. As a result, his teeth are in poor condition. After discovering the connection between physical and mental health, Sam changes his diet.
The children's book spotlights nutrition habits, dental hygiene, and mental health. In publishing the book, Tramel seeks to make a difference in how children view themselves and treat their bodies with the hopes of improving their self-esteem and making a lifelong commitment to healthy living.