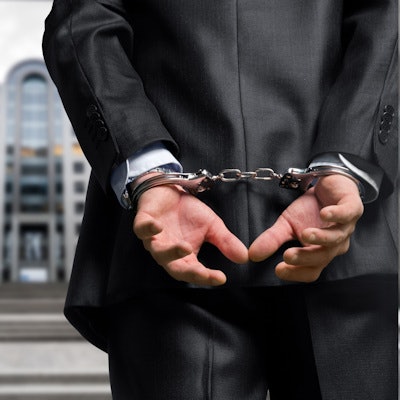 A dentist was arrested for possessing and sharing multiple images of child pornography through an online social network while working at a family dental practice in Parkville, MD, according to news reports.
Adam Slatniske, DDS, of Sykesville, was charged with five counts of possessing and five counts of distributing child pornography. He was released on November 5 after posting bond.
The 28-year-old has been released from his position at Parkville Family Dentistry, where he allegedly viewed and shared sexually explicit images of girls.
In September, the social network MeWe sent a tip to the National Center for Missing and Exploited Children about Dr. Slatniske's alleged behavior, triggering the investigation. The tip included sample images that authorities were able to trace back to Dr. Slatniske. The investigation also showed that the dentist accessed the social network from his work office.
When authorities searched Dr. Slatniske's MeWe account, they discovered images, chat messages, and videos of girls engaging in sex acts.
He allegedly told police that he may have viewed children as young as 9 and that he was familiar with children's ages because of his education and working on them at the dental practice.