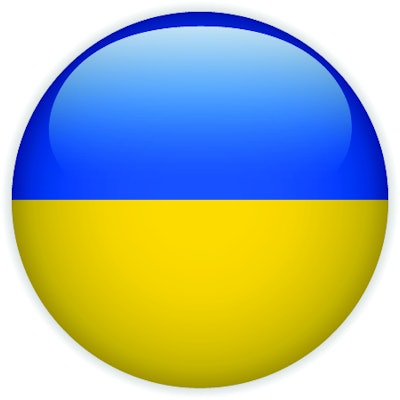 The dental industry lost members of its community when Ukraine International Airlines Flight 752 crashed on January 8 shortly after takeoff from Tehran. A dental technician and two dentists from Canada were three of the 176 passengers on the plane, according to news reports.
Sixty-three Canadians, including dental technician Mansour Pourjam and dentists Sharieh Faghihi, DDS, and Parisa Eghbalian, DDS, died in the crash. Others who were killed include 82 Iranians, 11 Ukrainians, 10 Swedes, four Afghans, three Germans, and three British nationals, according to reports.
Dr. Faghihi, a dentist who has worked in Halifax for several years, had been visiting her mother in Iran with her daughter, who returned to Canada a few days earlier. Before moving to Canada 10 years ago, she was a professor of dentistry at Shiraz University in Iran.
Dr. Eghbalian, who worked with her husband at Aurora E&E Dentistry in Ontario, was with her 9-year-old daughter when the plane crashed.
Pourjam, who worked at Ottawa Denture and Implant Centre for a dozen years, was visiting his native country, Iran, to visit extended family.
As of Friday, U.S. officials believe Iran accidentally shot down the Ukrainian jet with two surface-to-air missiles that were manufactured in Russia. Canadian and Australian officials also have announced that they believe the strike may have been unintentional.