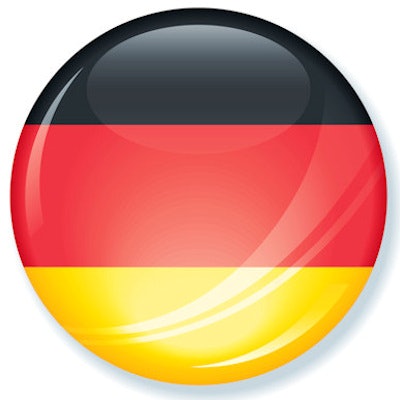 A dentist in Germany will stand trial for allegedly trying to present 20 fake Picasso paintings to several auction houses as authenticated works, according to an article by ARTnews.
The man faces possible charges of unauthorized exploitation of copyrighted works and the use of fake certifications. His trial is set for January 28 in Düsseldorf District Court.
The clinician from Neuss, who was not named, presented the paintings and fake certificates of authenticity from the Picasso estate to representatives from several auction houses at a hotel in Düsseldorf in January 2017. Also, the dentist claimed that notes scrawled on the back of the canvases were written by Picasso's son.
Representatives from the auction houses were suspicious of his claims and contacted authorities.