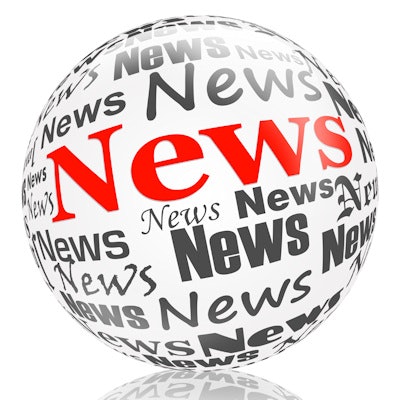 BonaDent Dental Laboratories has shifted operations from its dental products business to the production of face shields, according to a report published April 3 by Finger Lakes Times of Geneva, NY.
The company lost 90% of its dental products business when the ADA asked members to limit work to emergency dentistry, the article said. BonaDent has furloughed half its workforce.
In the meantime, it has begun making face shields at its Seneca Falls facility and in Melbourne, FL, it said.