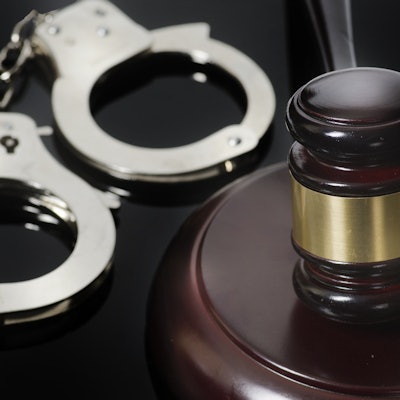 University at Buffalo forensic dentist Dr. Mary Bush has published a new novel, The Secrets We Bury, the latest in a Buffalo, NY-based crime series.
The series follows Valentina Knight, a dentist turned death-scene investigator. Knight must unravel the mystery behind the murder-suicide of a mother and child where nothing is as it seems, according to the publisher.
Bush is a forensic dentist who has participated in prominent criminal investigations. She has helped identify murder victims by analyzing their dental work, the university stated.