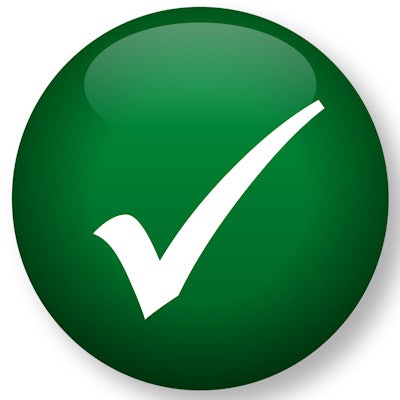 The Italian Ministry of Health has granted permission for a 15-patient pilot clinical trial to assess the efficacy of a biomaterial designed to regenerate bone in the mandibular and maxillary dental arches, according to a press release from the company behind the material.
The clinical trial will assess the ability of Tetranite from RevBio to bond dental implants to bone while gradually being replaced by new bone growth. The primary objective of the study is to study how long it takes for the biomaterial to regenerate mandibular and maxillary bone.
"Currently there are no products approved in Europe or the United States that are adhesive to bone and capable of bonding dental implants into place while gradually resorbing and being replaced by new, native bone," RevBio said in a statement released on January 18.
The trial will be conducted at the Università Degli Studi G. D'Annunzio Chieta Pescara Center for Advanced Studies and Technology under the direction of Dr. Sergio Caputi, who is also the university's provost. Caputi's team consists of five researchers and is part of the university's department of innovative technologies in medicine and dentistry. The project has also received permission from the university's ethics committee.
"The design of this study will answer some important questions that will help evidence the key advantages of this biomaterial," Dr. Paul Fugazzotto, an adviser to RevBio, said in the company's press release. "I believe this technology will be transformative in the way we place dental implants."