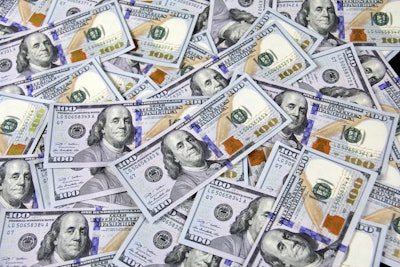 Dental service organization (DSO) Pacific Dental Services (PDS) has invested an undisclosed sum into the development of RevBio's bone adhesive biomaterial for implant dentistry.
Currently, RevBio is in the clinical stage of development for Tetranite, its regenerative adhesive biomaterial that is designed to stabilize dental implants. The biomaterial aims to reduce the duration and complexity of dental implant procedures, lessen patient pain and recovery time, and cut the overall cost of care.
In January, Italy granted RevBio permission to begin a pilot clinical trial, which will assess Tetranite's ability to bond dental implants to bone while gradually being replaced by new bone growth. The goal of the trial is to find out how long it takes for the biomaterial to regenerate mandibular and maxillary bone.
To date, Pacific Dental Services has 900 affiliated dental practices in 25 states.