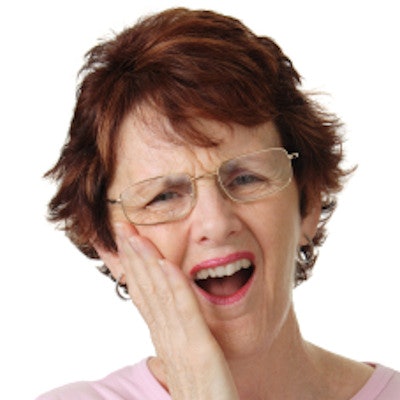 Cannabidiol (CBD) oral spray may inhibit inflammation in tongue ulcers, relieve pain, and accelerate the closure of lesions, according to an animal study presented at the virtual 2021 meeting of the International Association for Dental Research (IADR). The finding may help advance efforts to develop new therapeutic strategies for oral ulcers.
Oral ulcers are a common oral inflammatory lesion associated with severe pain, yet few effective treatments are available. CBD is emerging as a therapeutic agent for inflammatory diseases.
Researchers from Sichuan University in Chengdu, China, conducted a dose-dependent study in genetically modified mice that showed the CBD spray accelerated oral ulcer healing by inhibiting a cellular mechanism behind inflammation.
Oral ulcer models were performed in the tongues of mice by acid etching or mechanical trauma, followed by CBD local administration. The researchers then harvested samples for macroscopic and histological evaluation in the lab.
The CBD oral spray helped to prevent inflammation and relieve pain on the acid- or trauma-induced oral ulcers. CBD also promoted oral ulcer healing in the mice, which may stem from its effects on inhibiting a specific inflammatory form of cell death that triggers proinflammatory cytokines.